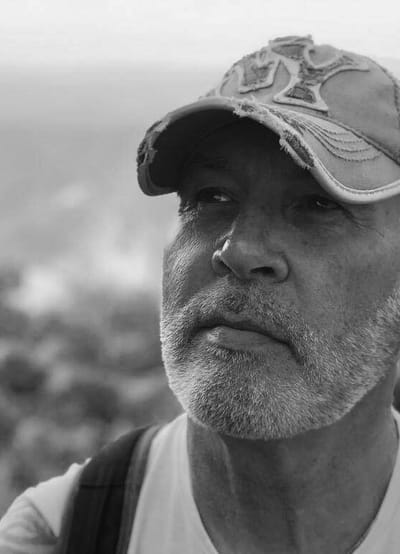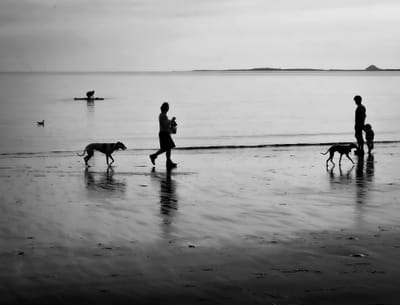 Scottish born Allan Graham-Tay studied Art in Edinburgh and has since established himself as a gritty street life Photographer while working in America, India, Singapore and Europe.

"I was born in the late fifties, part of a large family in a small fishing town on the East Coast of Scotland. As a kid I would always be fascinated by the family piss up where you could quietly sit and wait for the drink to kick in and observe the changing group dynamics. The drunker they became, the more exaggerated their
facial expressions and body language would become.
This would develop my interest re character faces and group interactions within photography in later life"
Working in black and white, he focuses on capturing street life, inner city and beach life, while constantly looking for character faces and group interactions, he observes the unobserved, because "every one of them has an untold story to tell".
Copyright © 2020 Allan Graham-Tay